Wieskirche or Wies Church is one of the most important places of pilgrimage in southern Germany.
It is situated between Steingaden and Wildsteig on the Romantic Road. Or, to be more accurate, slightly off the road on a country lane to the small hamlet of Wies.
The Wieskirche is also one of the most famous works from the Rococo period of art and architecture. The religious attraction of Oberammergau and the Passion Play and the historic buildings of Neuschwanstein and Hohenschwangau ensure that it is popular with many coach tours and day-trips from surrounding villages and towns.
Like many pilgrimage churches in the area, the prominence of the Wieskirche came about through a religious "wonder".
In this case, it was a fairly prosaic statue of the "Scourged Saviour" which had been taken from the inn of the monastery in Steingaden by a farmer's wife in Wies. In 1738 they claimed that they had seen tears in the eyes of the statue at their evening prayers.
The perfect way to visit the fairytale castle Neuschwanstein and Linderhof Palace with Oberammergau and the picturesque Wieskirche (the church in the meadow) with Skip the Line service.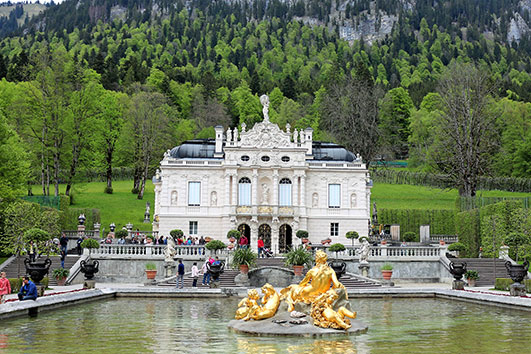 From the Romantic Road to Neuschwanstein, from Bavaria to Tyrol. Experience the medieval villages, visit the fairytale castle of Neuschwanstein, explore Innsbruck and enjoy Swarovski Crystal World.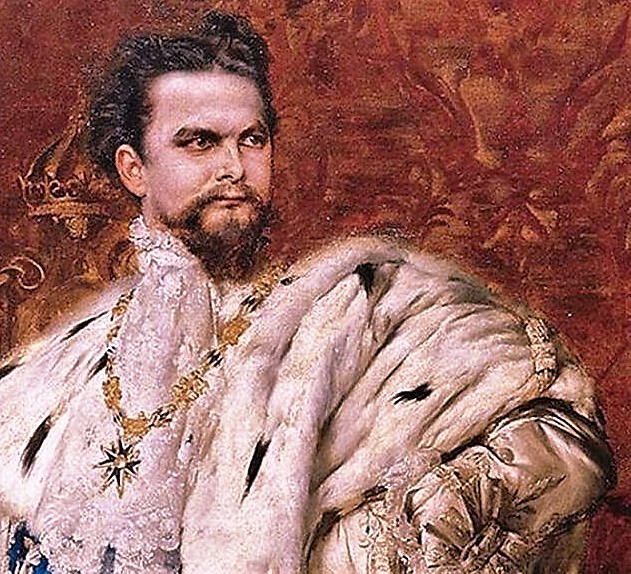 All what you need to know about the mysterious King Ludwig II, from the birth till his death, join me for a unique journey through his places/castles/palaces. let me show you the magnificent person he was.