Nymphenburg Palace (Schloss Nymphenburg), built in 1664. Was once the summer residence of Bavarian kings. One of the largest royal palaces in Europe and located on the outskirts of Munich.
Nymphenburg Palace is a complex of many buildings, pavilions, museums and an extensive outdoor garden. Over the years, the royal family members enhanced and enlarged this palace into this sprawling complex it is today. Once located in an open countryside, construction of the palace complex started in 1664. Its proximity to the city and its farmland surroundings made this a favorite place for the Bavarian royal family to spend the warmer months.
The Marstallmuseum right by the ticket counter. This small museum housed carriages, coaches and sleighs that were used by the Bavarian rulers in the 18th and 19th centuries. This group of horse sculptures pulling a carriage caught your eye at the entrance.
The most extravagant one is King Ludwig II's coronation and state coach. It is actually not a surprise to see such opulence, considering this was the same king who built three remote, fairytale castles including the famous Neuschwanstein Castle.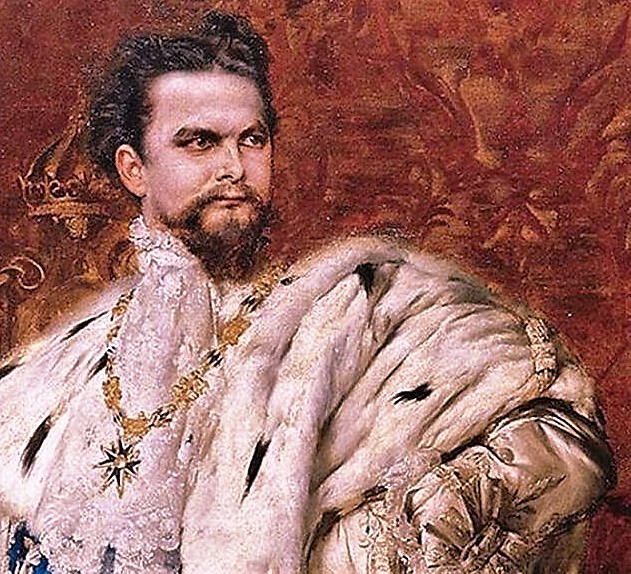 All what you need to know about the mysterious King Ludwig II, from the birth till his death, join me for a unique journey through his places/castles/palaces. let me show you the magnificent person he was.