It is one of the many great creations of the King Ludwig II of Bavaria in the 19th century. While it may be the smallest of his palaces, Linderhof must have had a special meaning to Ludwig.
This palace was the only one he survived to see in its completed grandeur. His untimely and mysterious death occurred in 1886; Schloss Linderhof was completed 8 years before his death.
Linderhof's beginnings go back to when Ludwig was a young boy. His Father would go hunting on the grounds of the Königshäuschen (King's Cottage) in Bavaria.
The Palace is designed in the later rococo style, but evidently borrows aspects of the world-famous Versailles Palace in France. There are some elements that are close replicas of its French sister, such as a magnificent staircase and symbols of the sun (from Louis XIV's nickname of the Sun King).
There is also an incredibly intricate building, the Moorish Kiosk with its peacock throne, that Ludwig bought from the Paris Exhibition of 1867. Another exotic treat is the Moroccan House. And the Venus Grotto.
The perfect way to visit the fairytale castle Neuschwanstein and Linderhof Palace with Oberammergau and the picturesque Wieskirche (the church in the meadow) with Skip the Line service.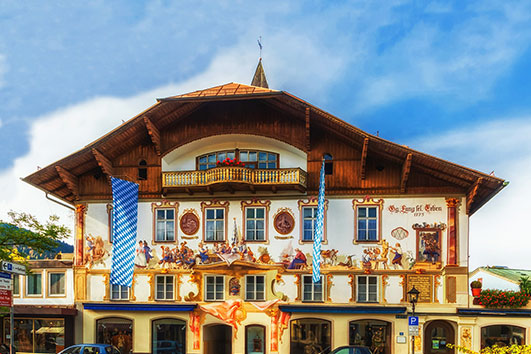 You have limited time, but you wish to see all the great places such Neuschwanstein, Linderhof, Oberammergau, Zugspitze, and Innsbruck? We offer you 2-day tour with your private guide who takes care of everything from A to Z.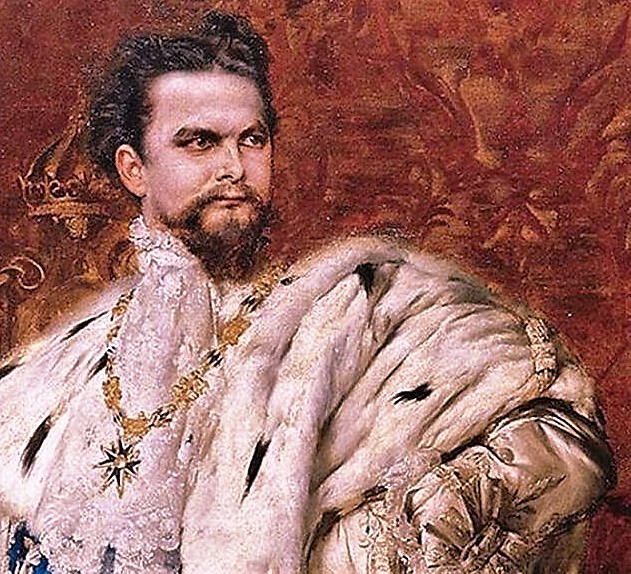 All what you need to know about the mysterious King Ludwig II, from the birth till his death, join me for a unique journey through his places/castles/palaces. let me show you the magnificent person he was.