Lake Starnberg is the second largest lake of Bavaria. It is the main recreation area for Munich inhabitants. The lake is around 20 kilometers long, five kilometers wide and up to 127 meters deep. It is bordered by moraine hills with higher mountains of Benediktenwand and the Wetterstein mountain range in the background. In the 17th and 18th centuries, the lake was already very popular with the Munich court. The Wittelsbach rulers built and purchased palaces here and celebrated exuberant festivities.
Starnberg
In Starnberg, it is worth walking along the promenade at the lake and the Maximillianstrasse with its interesting shops. Here is usually the starting point for ship round trips.
Berg
Schloss Berg was the summer seat of King Ludwig II. Here he spent the last days of his life. A short walk through the royal park takes you to the cross in the lake, where Ludwig II. drowned in mysterious circumstances and to a memorial chapel.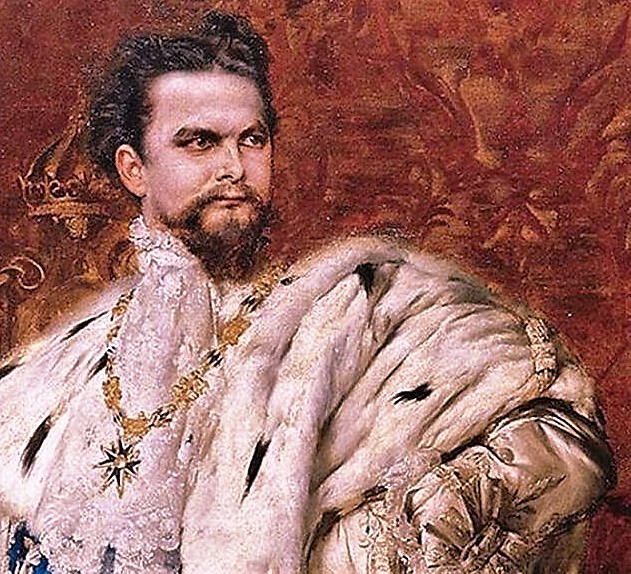 All what you need to know about the mysterious King Ludwig II, from the birth till his death, join me for a unique journey through his places/castles/palaces. let me show you the magnificent person he was.