Zugspitze
The Zugspitze lies in the Wetterstein range, a chain of limestone peaks marking the border between Austria and Germany and stretching from Ehrwald in the Tyrol through to Mittenwald in Bavaria.
At 2962m, it is both the highest mountain in Germany and in the Wetterstein range itself. It was first climbed shortly after the Napoleonic wars by an Austrian member of the Bavarian army – this was part of an effort to survey the area accurately as the border between the two countries then and now runs across the top of the Zugspitze.
The cross on the top was first erected in 1850 and moved to its current location in 1882. This was followed before the end of the century by the first building on the ridge – a hut for overnight stays by mountain climbers. A weather station quickly followed. The observers had to be supplied by the climbers until a more permanent access was constructed.
The idea of a mountain railway had been around since the end of the 19th century. But it was finally built by 1930. In time for the Passion Play at Oberammergau that year. The hotel and cable car to the summit buildings were added a year later. The final addition was the cable car down from the summit to the Eibsee in 1963. A new Cable Car was open late 2017.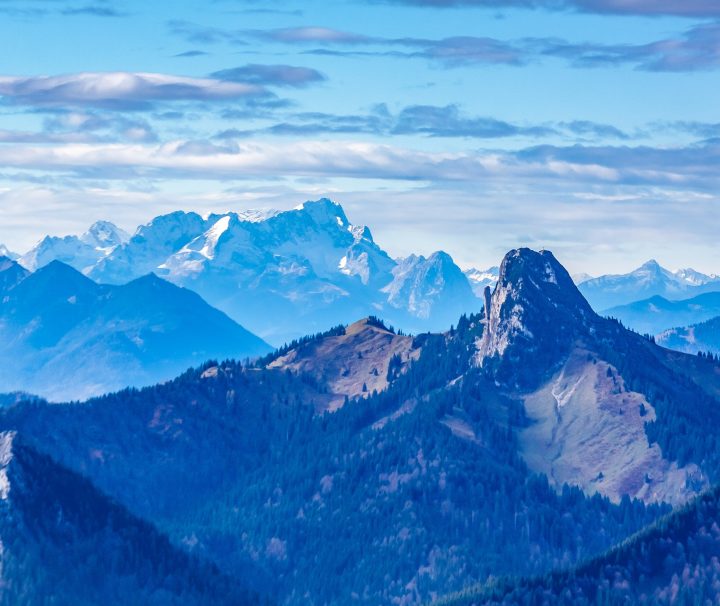 From the highest mountain in Germany, Zugspitze, to Garmisch-Partenkirchen, with the Olympic Stadium, and Ludwigstrasse with its amazing house paintings.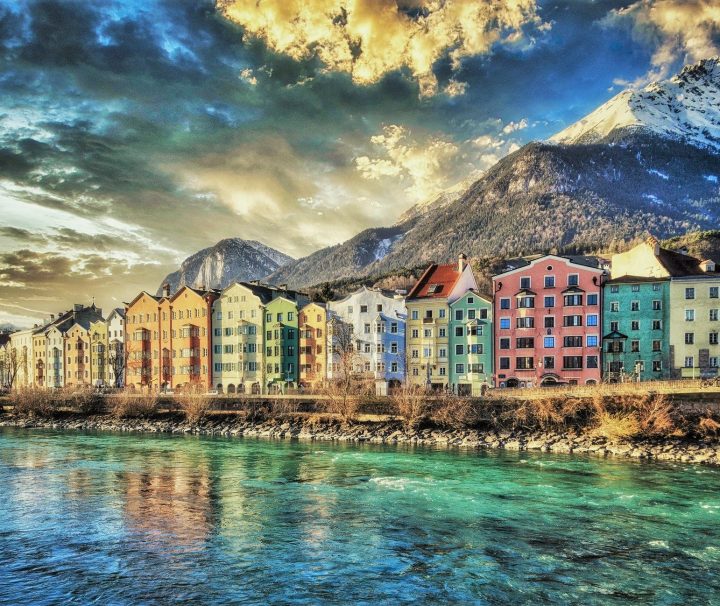 Enjoy the breathtaking views at the sharing summit between Germany and Austria. Zugspitze. And explore Innsbruck, with the Golden Roof, on the pulse of nature and the city at the same time.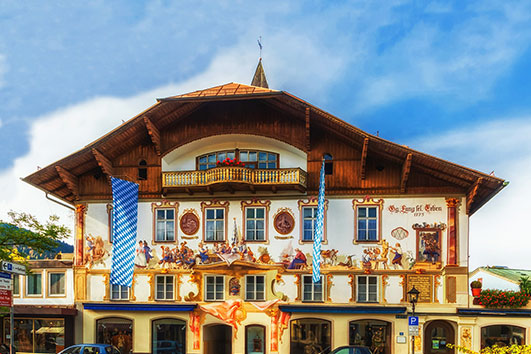 You have limited time, but you wish to see all the great places such Neuschwanstein, Linderhof, Oberammergau, Zugspitze, and Innsbruck? We offer you 2-day tour with your private guide who takes care of everything from A to Z.