Hohenschwangau Castle or Schloss Hohenschwangau was the summer residence of the Bavarian royal family. Built by Ludwig II's father, Maximillian II.
Hohenschwangau had its beginnings in the 12th century as the fortress Schwanstein. The family of knights who had founded the fortress died out by the 16th century. From this time until the 19th century, the fortress changed hands numerous times and, predictably, fell into ruins.
However, in April of 1829, Maximillian II the young crown prince went on a walking tour and discovered the remains of this once-proud castle. Maximillian gained possession of the ruins in 1832 and one year later had set about restoring it to its former greatness.
Maximillian II worked on the castle with the help of his architect, Domenico Quaglio. (And others following Quaglio's death) to bring new life to the ruin.
The Castle became the summer residence for the King and his little family. When the king died in 1864, Ludwig took up residence in his childhood home, where he also oversaw the construction of his own castle, Neuschwanstein, just across the way.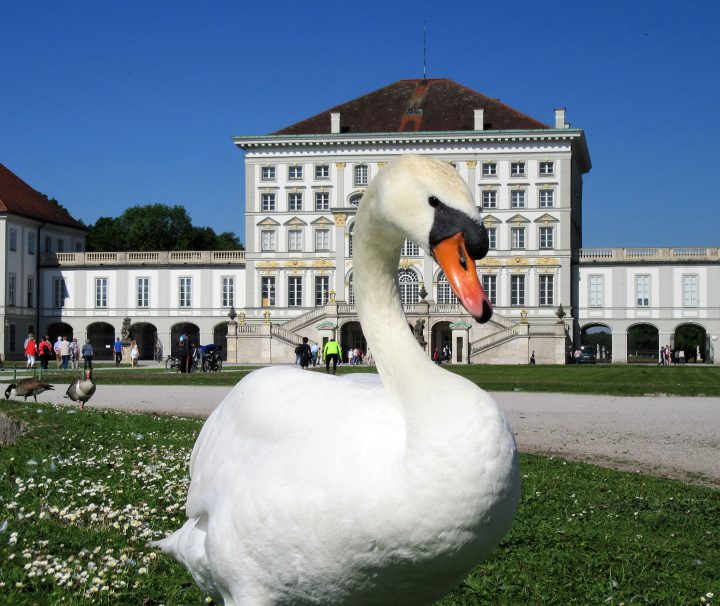 All what you need to know about the mysterious King Ludwig II, from the birth till his death, join me for a unique journey through his places/castles/palaces. let me show you the magnificent person he was.
Enjoy the visit to one of the most visited castles in the world "Neuschwanstein Castle". With "Skip the Line" service. With a special city tour to the southern climax of the Romantic Road "Füssen".
Enjoy the Bavarian heartland, with a visit to the King Ludwig II's Castle "Neuschwanstein Castle" and/or his father´s Castle "Hohenschwangau Castle"!